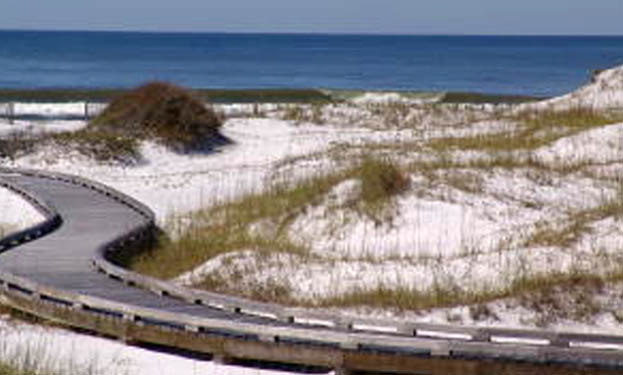 Watersound Land
Are you thinking about buying some Watersound land and then building a house on it?  Well, you're smart because when you get the lot you wanted and you also get to design the exact house you want.  For some people simply buying Watersound Florida land is clearly the way to go.  Here are a couple of tips to help you find your piece of Watersound.
Watersound Property Updates
Okay, the best way to find your Watersound Land is to simply sign up for our Watersound Land Updates.  It simple – Just tell us your name and an email address then we will send you every new Watersound Land Listing the minute it hits the market.  From there you will never miss any of the new land listings again!
Send me Watersound Land Updates
Watersound Pocket Listings
Pocket Listing are also another good way to find a Watercolor land to build on.  Here's how it works – there are people out there who are willing to sell but do not want to list their land or advertise it on the open market.
For more information about Watersound Pocket Listings simply call or text John Moran at 850-217-7618.
Watersound Land For Sale
Is there any land for sale right now in Watersound?   I'm glad you asked – the answer is yes.  As of this writing there are 22 vacant lots in Watersound  actively  listed for sale.  The prices run from $429,000 to as high as $2,495,000 for a gulf front lot.  To see all the Watersound Florida land listings simply click the link below.
See Pictures and Details for All Watersound Land For Sale
Obviously there are a lot of factors that go into determining the value of a piece of land.  When you have questions about buying land to build on in Watersound, call or text me, John Moran, at 850-217-7618 and let's get proactive about finding your place in Watercolor.
How To Find a Good General Contractor Video
Here is a short video offering some really good tips for hiring a general contractor to build or even remodel a house.
Here is another Watersound Article you will find interesting:
How To Buy Watersound Condos For Less Than 1 Million Dollars
Call or text John Moran at 850-217-7618 for more information about Watersound Real Estate, Watersound Homes for Sale or Watersound Condos for Sale.