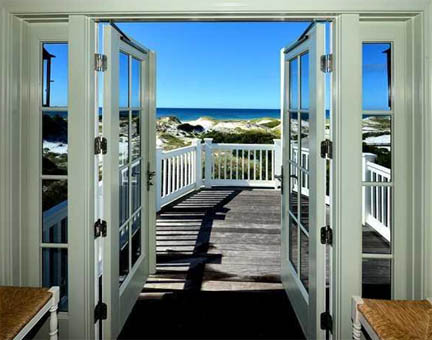 Watersound Homes For Sale
Watersound is an impressive community.  Located in South Walton County Florida it hugs the coast of the Gulf of Mexico on one side and is mostly contained by Scenic Hwy. 30A on the North side.
As I write this piece about Watersound homes for sale the MLS reports that there are 47 houses currently listed as For Sale in the subdivision. The Houses range in price from as inexpensive as $429,000 to as much as $8,750..
97 Founders Lane, Watersound Florida
Our MLS reports that the house located at 97 Founders Lane is currently the most expensive Watersound home currently on the market and it is listed at $5,750,000.  Some of the highlights of this home include:
Incredible Views of the Gulf of Mexico
5 Bedrooms
Beautiful Slate Floors
And … you need to see the pictures
 See details and pictures by clicking this link  
The Most Expensive House In Wartersound
Watersound Home Listings
There are clearly some very nice and expensive homes for sale in the Watersound Community and there are some more affordable properties too.  There are 47 houses for sale right now and if you would like to see details and pictures of all of them simply click the link below.
 See details and pictures by clicking this link  All Watersound Homes For Sale
Watersound Property Updates
Watersound houses are constantly selling and new homes are always coming on the market so if you don't want to miss any of the new great listings simply sign up for our Watersound Homes Updates.
Check this out – Just tell us your name and an email address then we will send you every new Watersound Home Listing as it comes on the market.  You will never miss any of the new listings ever again!
 Send me Watersound Home Updates 
Other 30A Real Estate Articles:
How To Find Watercolor Homes For Less Than 1 Million Dollars
Call or text John Moran at 850-217-7618 when you have questions about Watersound Real Estate and I will be happy to help.