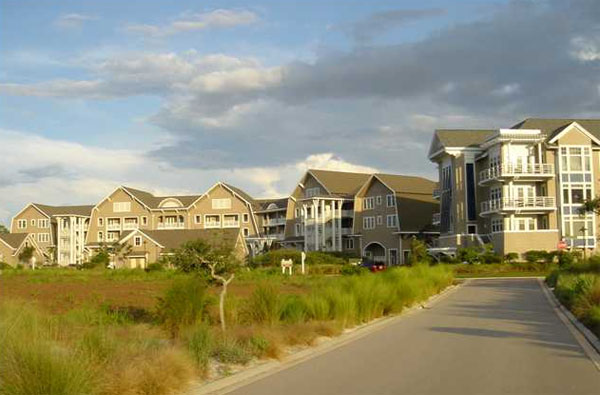 Only 1 Watersound Foreclosure Right Now!
What's going on with Watersound House and Condo Foreclosures?
If you are looking for a foreclosure to provide you the bargain that you have been waiting for in Watersound you better be prepared to move quickly or be patient as we wait for more foreclosures to hit the market because as of today there is only 1 property currently for sale as a Watersound Foreclosure.  It it condo #108 – a 3 bedroom, 3 bathroom, 2,280 sq.ft. unit listed for $835,000.  Click on the link for more details.
What about Watersound Land Foreclosures?
Like with the houses and condos there is only 1 Watersound Lot Foreclosure right now.  Which is interesting when you look at the fact that there are a total of 90 Watersound lots for sale right now.
How do I stay on top of new Watersound Foreclosures?
As you can imagine there is a lot of interest in Watersound Foreclosures right now and they typically go pretty fast.  If you want to know about new foreclosures as they hit the market simply sign up for our FREE Watersound Foreclosures Alert and will will send you an email every time they hit the market.